Invest In Your Health & Wellbeing,
It's PRICELESS!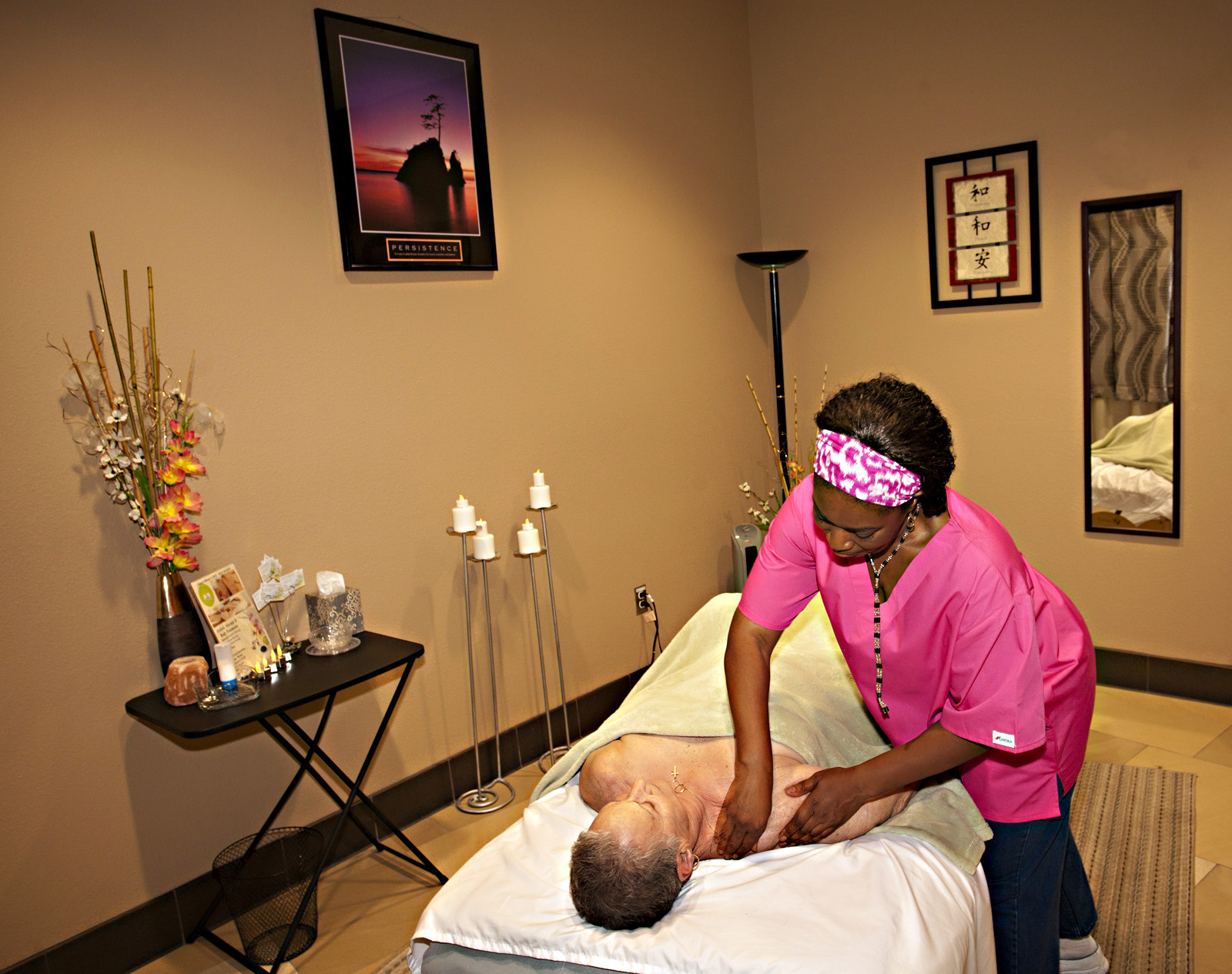 Appointments Available Monday --- Friday 9 AM - 6 PM
Wellness Massage: tailored to your needs
De-stress and unwind during this full-body massage, personalized to meet your individual needs. Our relaxation massage will soothe and your body through light to medium pressure, transporting you to a tranquil state of relaxation. This will ensure physical, mental and emotional healing.

Rid your body of tension, release tightness and find relief from chronic and acute pain caused by injury or overworked muscles. This massage focuses on deeper problem areas, with slightly greater pressure applied during the massage. Your therapist will adjust the pressure appropriately to accommodate your comfort and wellness level.
JOIN OUR MONTHLY MAINTENANCE WELLNESS MASSAGE PROGRAM!
ONLY $49.99 PER MONTH (Reg $59)
FULL-BODY WELLNESS MASSAGES INDIVIDUAL SESSIONS
30 Minute Session $35 (ONE AREA ONLY!)
60 Minute Session $59
90 Minute Session $95
120 Minute Session $115
We offer multiple sessions at a discounted rate to help make your wellness plan more affordable. The benefits of massage have been proven to increase with consistent and frequent sessions. Regular massage sessions are an investment in your health and well-being and should be part of any wellness plan.
WELLNESS MASSAGE SESSIONS PACKAGE DEALS
3 / Consecutive 60 Minute Sessions $165 ($55ea)
3 / Consecutive 90 Minute Sessions $270 ($90ea)
6 / Consecutive 60 Minute Sessions $300 ($50ea)
6 / Consecutive 90 Minute Sessions $510 ($85ea)
Additional Services
Deep Tissue Session +$15
Warm LaStone Session +$15
Aroma Therapy + $15
30 Minute Reiki Session $35
30 Minute Reflexology Session $40
Facial Rejuvenation $59
We are honored to be your choice for excellent service that caters to your needs!
Laura A Moore, L.M.T.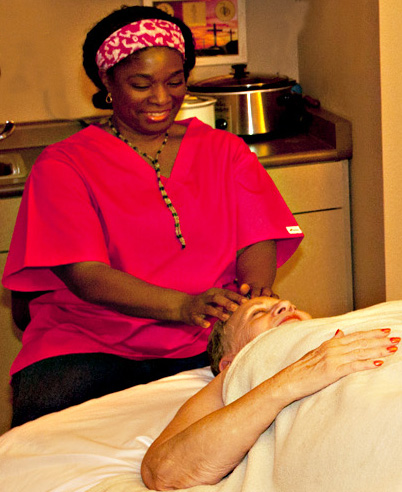 Laura is a licensed massage therapist; she has performed healing practices professionally for over 15 years.
Her skill and techniques to include Deep Tissue Massage, Myofascial Release Technique, Trigger Point Therapy, Geriatric Massage Techniques, Reiki Energy Healing Practices, Aroma Therapy Massage, Sports Massage and Reflexology Techniques. With this valuable knowledge she established a private practice, located within the local YMCA, where her clientele required more specific therapeutic massage, she had the opportunity to provide massage for several senior athletes who participated in The Senior Olympics.
Currently, she is practicing Massage Therapy at the Fairway Recreation Center in Sun City, Arizona. She looks forward to meeting you and offering a personalized massage therapy session designed especially for you and your special concerns. Please feel free to contact her and schedule your appointment.
"For optimal healing of the body, you must soothe the mind and nurture the spirit. Wellness Massage provides all these aspects at once; no longer a luxury, it's now a necessity!"
~ Laura A Moore, L.M.T. ~
CALL TODAY! (623) 201-0378