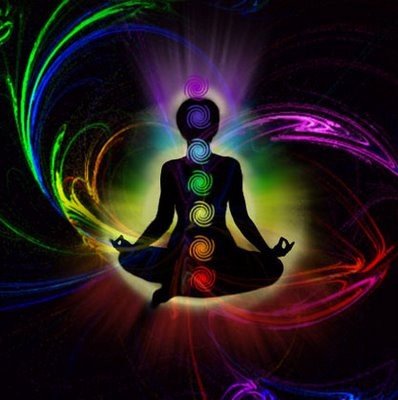 Heal Physically & Energetically!
LaTouch Wellness Massage Therapy is a leading advocate for promoting health and wellness by reducing stress while assisting you in aging gracefully, through preventative and restorative measures.
Our Mission:
"Enriching the Lives of all we Touch!"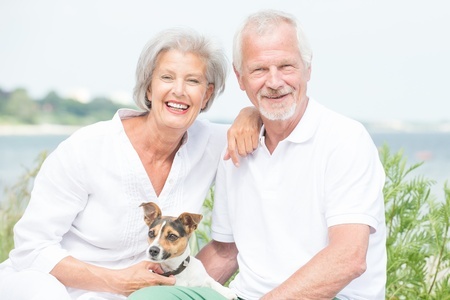 Wellness Massage Session may include:
Reiki Energy Healing helps to regulate and balance the universal life force energy within our bodies.
Massage Therapy manipulates the muscles, skin, tendons, and ligaments. This helps to increase circulation and improve overall health.
Aromatherapy uses essential oils to promote healing on all three levels, physical, emotional and spiritual.
Reflexology is the practice of applying pressure to specific points on the feet and hands to influence the health of corresponding parts of the body.
Emotional Freedom Technique allows an individual to explore emotions, that may be the cause of pain and discomfort. Tapping specific points can help to diminish harmful emotions and associated discomfort.
Guided Imagery has the ability to tap into our trapped negative thought patterns and emotions and assist us in releasing them.
SERVING: Fairway / Lakeview / Mountain View / Oakmont / Marinette / Sundail / Bell / Recreation Centers Sun City, AZ