Client Comments!
C. Ramirez
"No more pain in my neck! Laura worked the knots out with her magic hands. Best massage(s) I have ever had. Affordable, too!"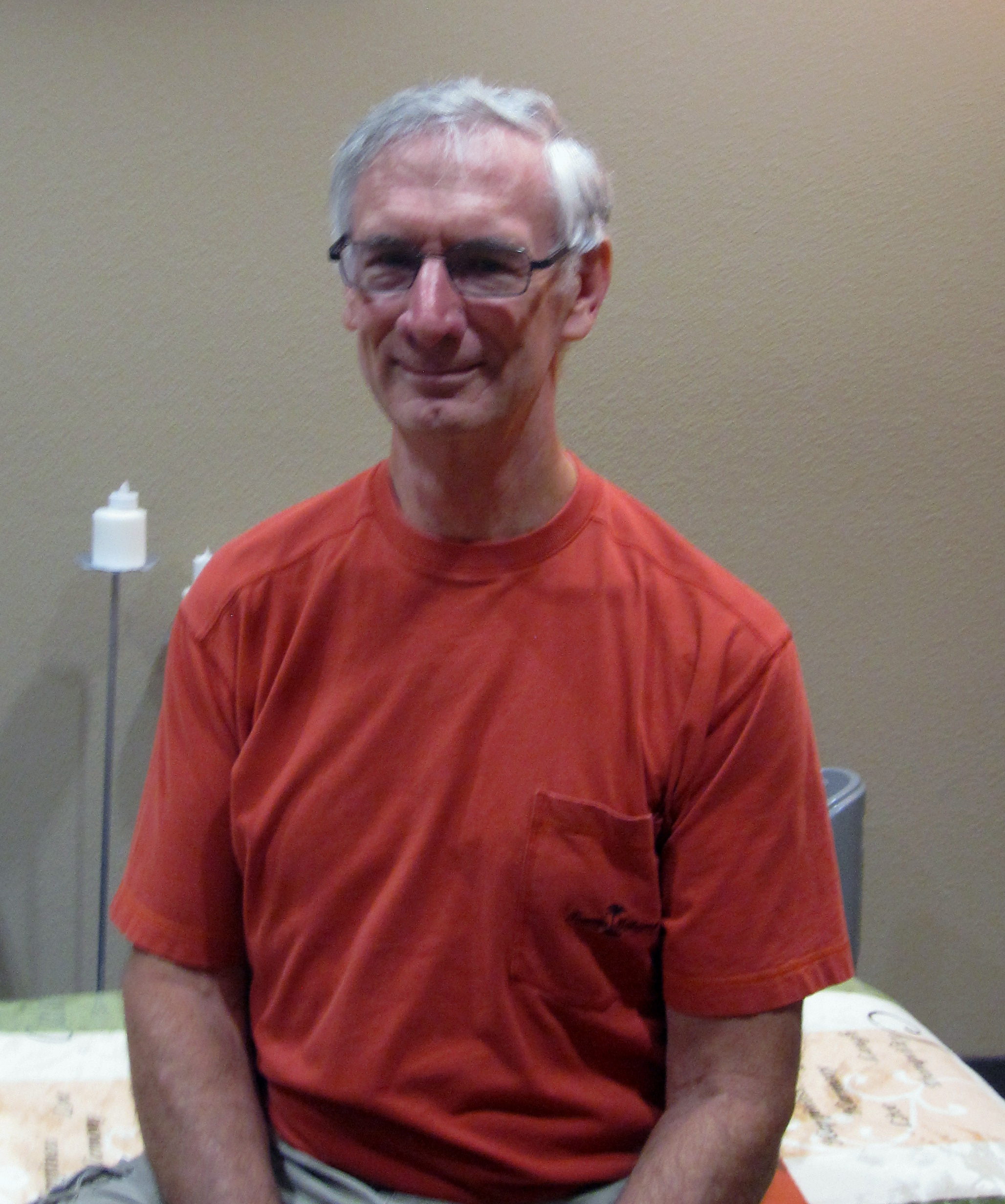 Tom D.
"Laura does an excellent job, finding and relaxing those sore and tight muscles.
Her Touch is wonderful and the healing and the healing is noticeable as soon as she works in a sore area.
I highly recommend her!"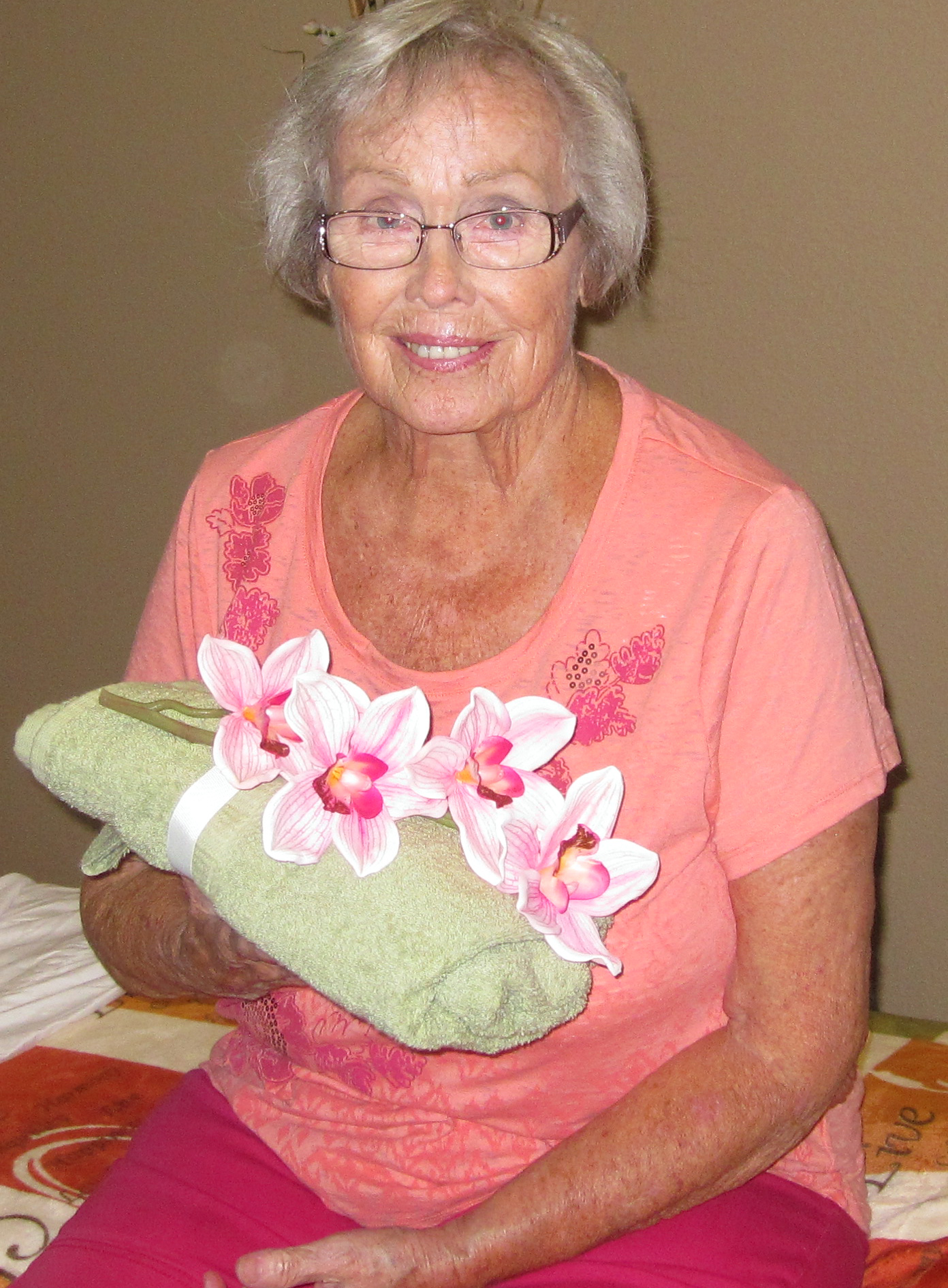 Barbara H.
"Laura does a great job, I feel so much better!"
Marvin W.
"Laura does a very good job of relaxing me with her massage techniques. I had some tight muscles, which she was able to get to relax. I will keep coming to her."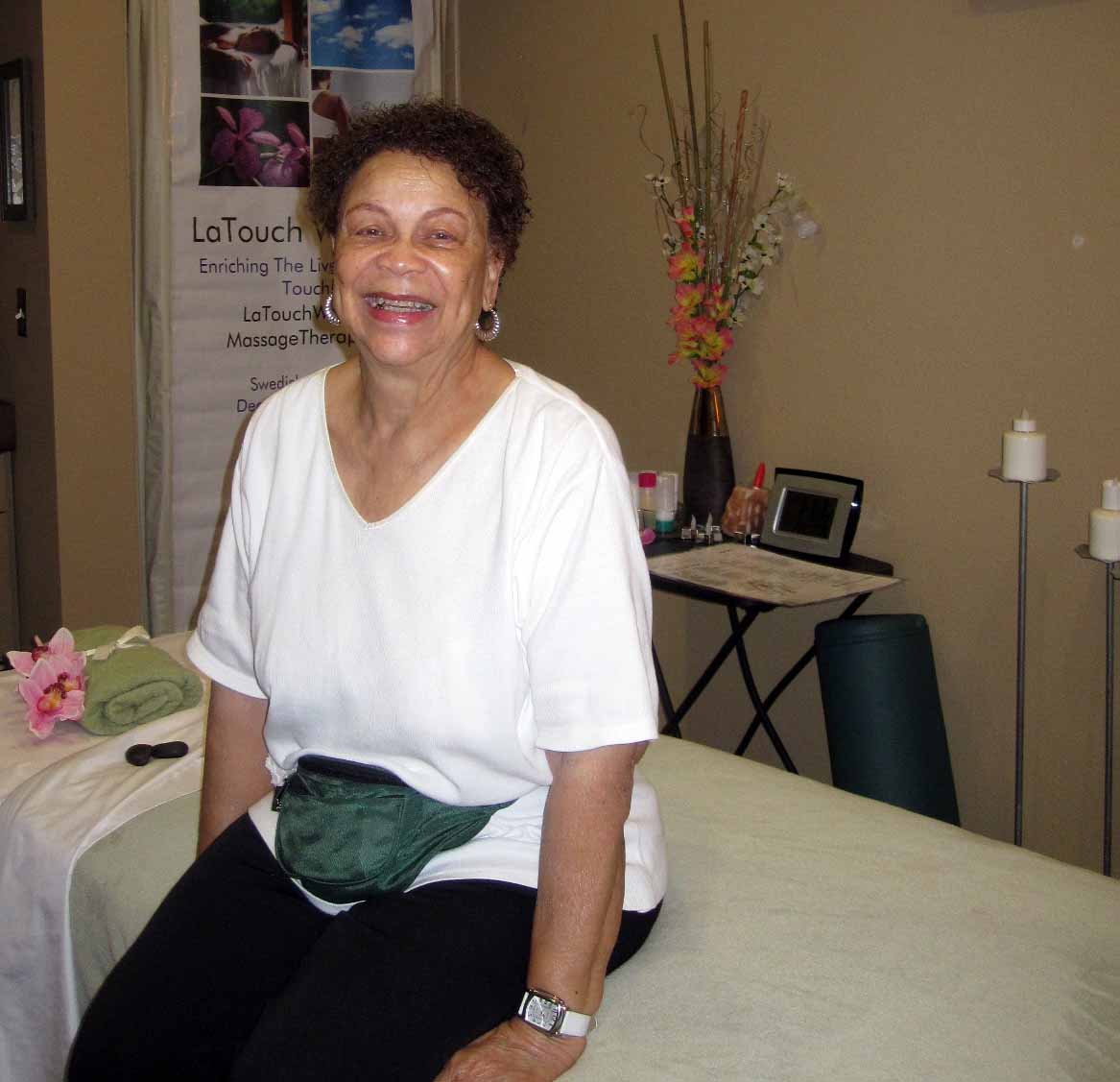 Lois B
"I am so delighted that I found Laura! Little did I know what people have been telling me for years: "You need a massage!" I thoroughly enjoyed the experience. I was completely comfortable and will never be without massages. Thanks so much."