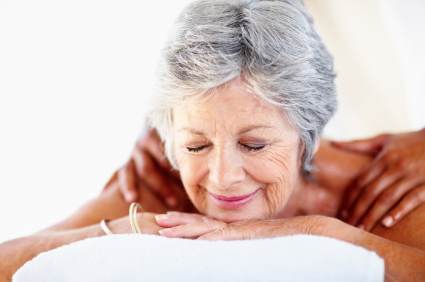 Discover the Many Benefits of Therapeutic Swedish Massage
For many people, massage and bodywork are a critical part of their health and wellness strategy—medical professionals are increasingly embracing this idea. In a recent online survey, massage devotees talked about their commitment to regular massage therapy. Many defined their experiences as:
"My monthly reset button
"Helping me to reduce stress
"Relieves aches and pains and increase endorphins."
Swedish massage is based on concepts of anatomy and physiology, as opposed to energy work on "meridians" as in Asian massage systems. Most people get a 30-60 minute Swedish massage, but 90-120 minutes gives the therapist more time to work the muscle tissue and achieve optimum results.
Before the massage, the therapist will ask you about any injuries or conditions that he or she should know about. Things you want to tell a therapist include areas of pain, discomfort, allergies, joint replacements, surgeries, and medications you are currently taking. If you are ill, wait until you feel better before getting a massage.
A Swedish massage can be slow and gentle, or more vigorous, depending on the therapist's personal style and your preference. You can also tell them up front if you prefer light or firm pressure. During a Swedish massage you undress to your comfort level and you lie on a massage table. There is a drape or sheet covering your entire body. The therapist uncovers only the part of the body he/she is working on. This is called Draping and Arizona is very strict with Draping Rules. The therapist will incorporate various massage techniques that include effleurage, kneading, friction, stretching and tapping. Therapists will check in with you periodically concerning your comfort level and it is important to let the Therapist know if you feel uncomfortable at any time. Everyone wants you to have a beneficial and rewarding session.
The Mayo Clinic notes that massage therapy can be used to help manage pain. Swedish massage sessions can target specific areas of pain especially the knee, neck, and shoulder. It can be used to manage the chronic pain that accompanies conditions like arthritis and fibromyalgia. Swedish massage can help make many painful conditions more bearable. Swedish massage also helps to improve circulation; it facilitates the flow of essential nutrients and oxygen to your body. Massage has been shown to reduce depression by activating the relaxation response and by improving sleep patterns.